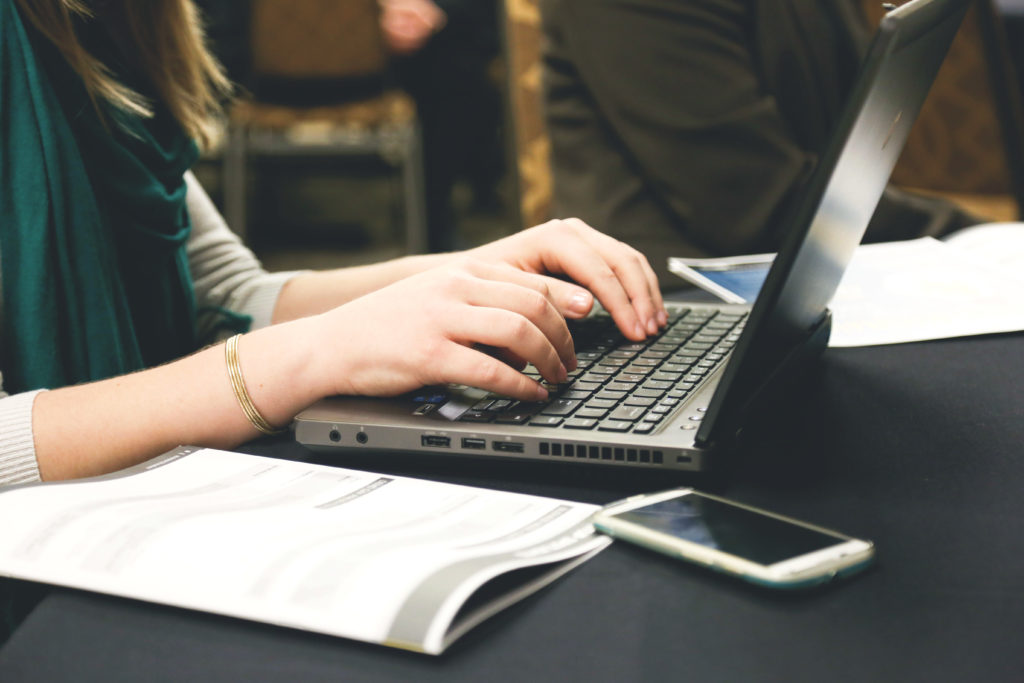 The PC business remains a turbulent vertical, with major manufacturers trying to consolidate their positions in a struggling market.
There were 67.2 million traditional PCs – what IDC explains as desktop, notebook, and workstation – units sold during Q3 2017. Both emerging markets and mature markets were sluggish, though Japan and Canada managed to crawl by.
Hewlett-Packard led the market during Q3 (22.8 percent), ahead of Lenovo (21.6 percent), and Dell (16.1 percent) – with Apple (7.3 percent) and ASUS (6.2 percent) trying to make up ground.
Here is what Loren Loverde, program vice president of Worldwide PCD Trackers at IDC (link):
"The traditional PC market performed much as expected in the third quarter. The outlook for the fourth quarter remains cautious, likely with a small decline in volume for the quarter and the year. The gains in emerging regions and potential for more commercial replacements represent some upside potential, although we continue to expect incremental declines in total shipments for the next few years."
In the United States, the PC market shrank 3.4 percent during Q3 – but don't worry, Chromebooks still offer analysts a "source of optimism." The Google Chrome OS devices, often more affordable than laptops, remain popular with students – and continue a fight into the enterprise market.
PC manufacturers are in a tough bind right now – yes, the hardware is getting better. Software installed on devices can do even more than before. Consumers have a wider selection of products to choose from, while their PCs, notebooks, tablets, and smartphones last longer.